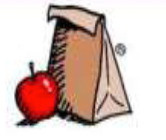 FREE BAG LUNCH PROGRAM
Hosted by the
Johnstown Council of Churches
Monday thru Friday
July 5 - August 15 / Noon - 1pm
At the Bandshell, Main St.
Tuesdays are the First Presbyterian
days to help!

Provided to children 18 & under
without charge.
Acceptance & participation requirements
are the same for all, regardless of race,
national origin, gender, age or disability.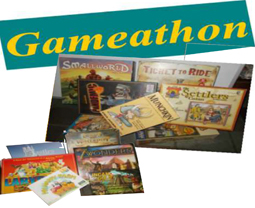 SUMMER GAME NIGHTS
ALL ARE WELCOME
6 pm — Fridays
June 9 & 23 and July 7 & 21
Spend your summer nights sitting around watching reruns of reality TV
OR...
Bring some friends or make new ones
while playing board games.
Try something on hand
or bring your own favorites.
ALL ARE WELCOME
6 pm Fridays
June 9 & 23 and July 7 & 21
SUNDAY SUMMER BRUNCH
WITH A TWIST
July 9 and August 6
Anyone interested can join other members of the church for Sunday Brunch at a local restaurant after church.
How does it work?
Anyone interested in going to Brunch on
July 9 and/or Aug 6 will write their names
on a slip of paper which will be placed in the box for a lottery drawing.
The number of slips in the box will determine on how many groups there will be. Names will be pulled from the box and each group will choose a local restaurant for their group to go for Brunch (*everyone pays for their own meal)
So, if you'd like to have brunch and get to know each other a little better, SIGN UP!