Calendar and News

ZOOM WORSHIP & WORSHIP in the SANCTUARY at 10:30AM
We host ZOOM Worship on-line. If you do not ZOOM, you may come and be with us in the sanctuary with masks on, and at least 10 feet apart from each other. Here is the link for you to join us.
CLICK THIS LINK for ZOOM worship
or
Call this number on your phone: 646-558-8656
Then enter the meeting ID: 862 5702 9475
CLICK HERE for the Bulletin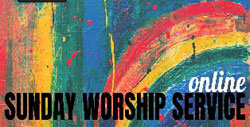 MUSIC CIRCLE AT THE CHURCH
This Friday, June 18, at 6:30 pm we are hosting a
MUSIC CIRCLE on the church lawn.
Come and join us for a jam session featuring musicians from our church and our community. We'll have cookies and lemonade. Bring an instrument, bring your sing-a-long voice, or bring your listening ear. We have folding chairs but bring your favorite lawn chair if you want to be more comfortable.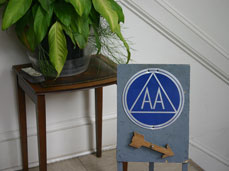 ALCOHOLICS ANONYMOUS
Because covid protocols are being lifted, Alcoholics Anonymous is once again meeting in the Church Fellowship Hall on Tuesdays @ 8:00pm. Please share this information with anyone who might be interested in attending.

THRIFT STORE
Open Thursdays and Fridays and the first Saturday of each month
9am-1pm
Entrance is on north side of church off South Market Street
The Thrift Store has returned to its regular schedule of every Thursday and Friday as well as the first Saturday of each month. WE NEED YOU TO COME AND HELP! If you can volunteer ANY amount of time, please call us at 518-762-8263. This vital ministry needs you.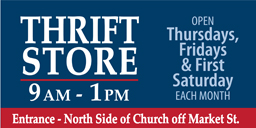 MASK REQUIRED WHEN NOT SEATED AT A TABLE
We can always use a helping hand on the first and last Saturdays of every month. You get back more then you give when helping others.
We serve from 11:00 am to 1:00 pm.